The Importance of rotating different animal protein in a raw food diet for dogs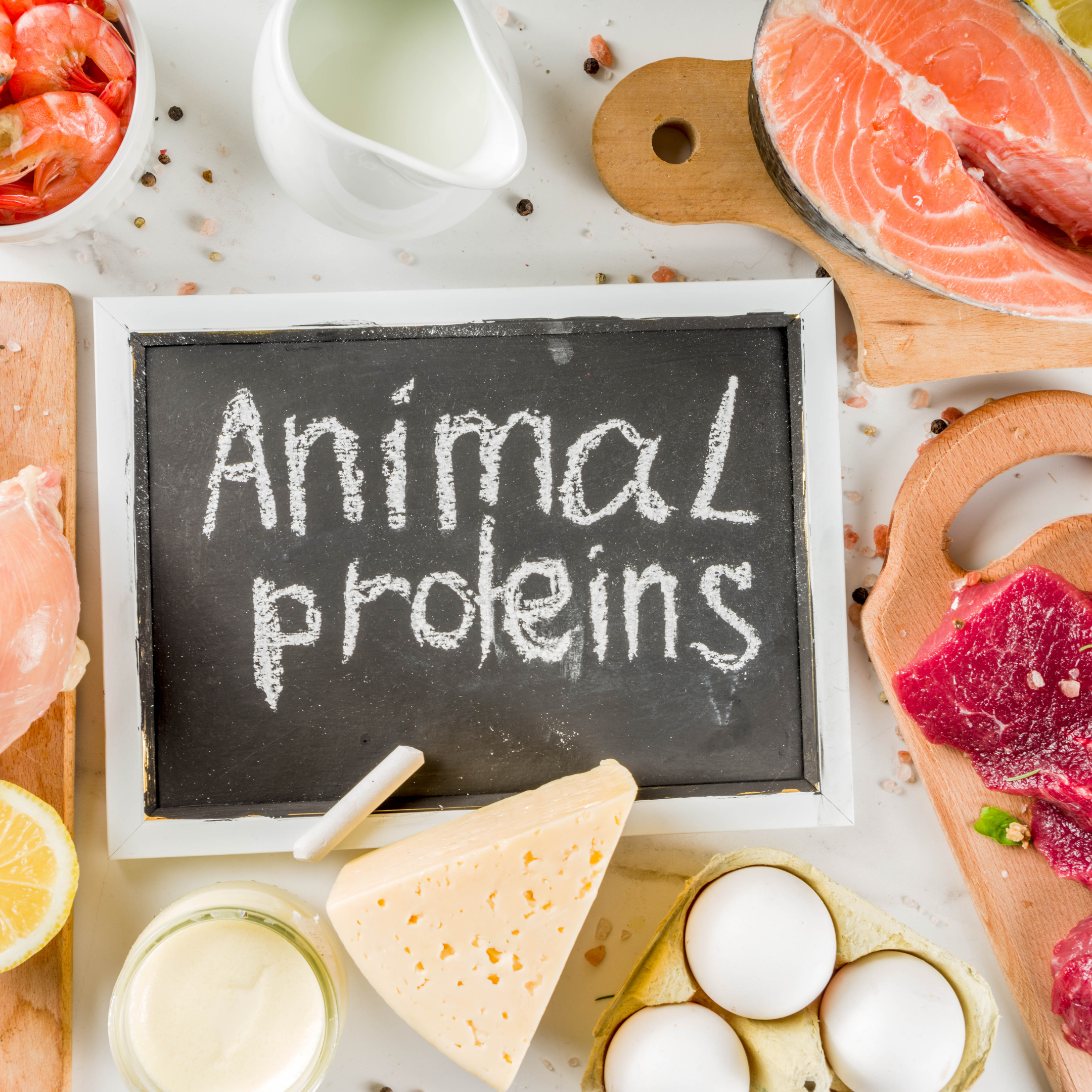 Dogs are stress busters. The secret to keep happy and healthy dogs is to set a Raw Food Diet.
Feeding animal proteins helps dogs to be stronger than ever. And it's very important to keep rotating different types of animal proteins.
Rotational feeding is such a systematic approach to work on the overall health of dogs. It always keeps dogs excited to come over on mealtime happily as it adds a surprise factor as they too feel boredom having the same chicken be it the heart or a liver, doesn't matter.
Let's highlight some of the importance of rotating different animal proteins in a raw food diet for dogs:
1. Rotational proteins keeps a good track of balanced nutrients:
Nothing in the extreme is good and it's very tough to take a track to make it balanced.

It's said that nutrients in beef and chicken are majorly similar but they're not the same and it's noted when one starts feeding each alternatively to their dogs.

So, it's vital to feed a mixed kind of varied animal protein as each nourishes with different rich nutrients.
2. Doesn't have to make a chart for the balanced fats:
No matter how health-conscious one is for their dog's health but it's very hard to make the judgement when to stop feeding any particular stuff. So before it's too late, it's good to feed mixed protein in the raw food diet of dogs blending it with fish oil or coconut oil to make it tastier.
3. Reduction in chances of protein intolerance:
Yes! You heard it right. Don't repeat the same protein for a long time. Suppose, you feed your dog with chicken every day for each meal, probably will bring some allergy or protein intolerance.
So, to reduce the development of intolerance, it's highly recommended to use a combination of varied animal proteins so dogs don't have to digest heavy or light-weighted protein every day. Have a balanced diet plan to grow stronger.
4. Feeding dogs turn into the major task of raw feeders:
It is said that the more love you mix while cooking the food the more emotions you mix while feeding. It always makes a huge happy impact on your dog's health too.
So, if you're not in the mood for chicken, let's pick beef or pork or lamb. Mix some oils and crave dogs to eat it up all.
5. Keep mealtime exciting for dogs:
Dogs are the most active creatures but are the laziest ones if they don't agree to do something. So, it's very important to keep their meals, a surprising factor.
Rather than making it boring, always treat dogs with fun, exciting meals of varied animal proteins which will give them the sense to eat it happily and must be waiting for their food instead of forcing them to eat, as it's a secret tip to improve their health.
Now you must be wondering what animal proteins are healthy to pick and feed. Let's scroll down for the list:
A. Chicken- Is always on the top of the list.
B. Beef- Tasty and healthy
C. Alternate your plan with lamb and pork.
Never have to take stress as mixed animal proteins always play a major role as a raw food diet for dogs.
But yes! You've to be sure to keep the transition of changing meals a little slow as proteins are hard to digest and if your dog's digestive system is a little weak then could be trouble. So, it's good to go slow and make their stomach get adapted to digest and grow in a healthy happy way.
So, don't wait for anyone and rework the raw food diets of your dog. Just keep picking different animal proteins and run faster and faster with your healthy dogs.
At Canadian Raw, we have figured out the best meal diet for your dog.
Give us a try, your Fido will thank you!